Contact Number:     011 763 9000
We're here through the good, bad, and the ugly.
Fidelity Cares was established to show our unwavering support for our current and former employees, as well as their families and loved ones, who have and are experiencing social, physical, and/or psychological hardships.
We are dedicated to providing the necessary support to our officers, just as they have dedicated their lives to the protection and safety of our communities and South Africa as a whole.
For only R10 a month, you can be part of and rely on this life-changing initiative to assist you and your family when you need it most. From hardship and injury on duty assistance to hospital care bags and out-of-pocket medical expenses, find peace of mind knowing that Fidelity Cares.
Ts & Cs Apply.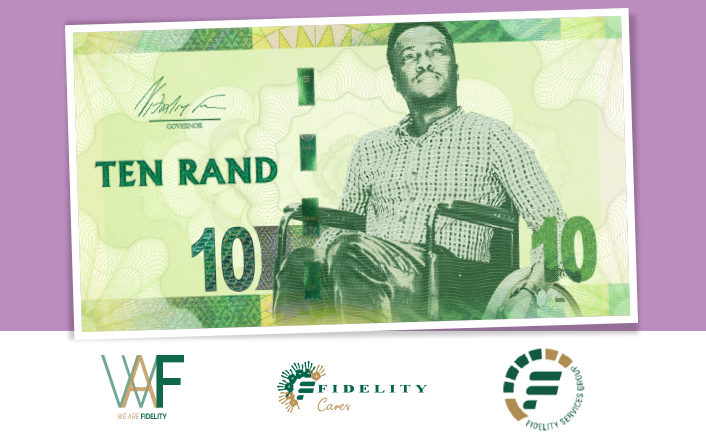 Some of our other services
Fidelity Security Services
Guarding and Specialised Services
Fidelity Security Services
Retail Cash Management Solutions