Total Integrated Fire Solutions
The premier choice for clients and businesses who seek high quality, cost-effective fire solutions and products that are scalable, innovative and offer a superior customer service experience.
From design, implementation, installation and maintenance, Fidelity Fire Solutions offers innovative, cost effective and intelligent fire and life safety solutions that protect lives and property, giving you peace of mind and allowing you to focus on your core business.
Specialised fire products:
Pumps
Mobile service workshops
Foam
Emergency equipment
Fire suits
Specialist powder and hoses
Service, install and maintenance:
Static service centres
Mobile service centres
Detection and suppression
Product installation
We offer various products and services in the following sectors:
Mining
Aviation
Office complexes
National retail
Transportation
Petrochemical
Distribution
Hardware
Marine
Agriculture
Emergency services
Please fill in the fields below and we will contact you as soon as possible.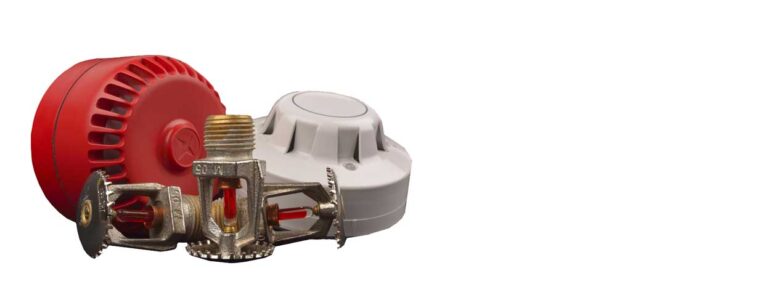 Some of our other services
Fidelity Security Services
Guarding and Specialised Services
Fidelity Security Services
Retail Cash Management Solutions